Cannabis Avocado Toast Recipe
Our Cannabis Avocado toast for breakfast recipe gives you all the greens you need to start your day!
It sounds so simple, yet the flavor profile is velvety, natural, healthy, and satisfying!
Avocados Are Very Healthy For You
They're small but pack a large punch of wellness benefits:
avocados contain more potassium than bananas
they are loaded with healthy monosaturated fatty acids
avocados are full of fibre
vitamin k,c,b and e – just to name a few of the vitamins these green-health machines contain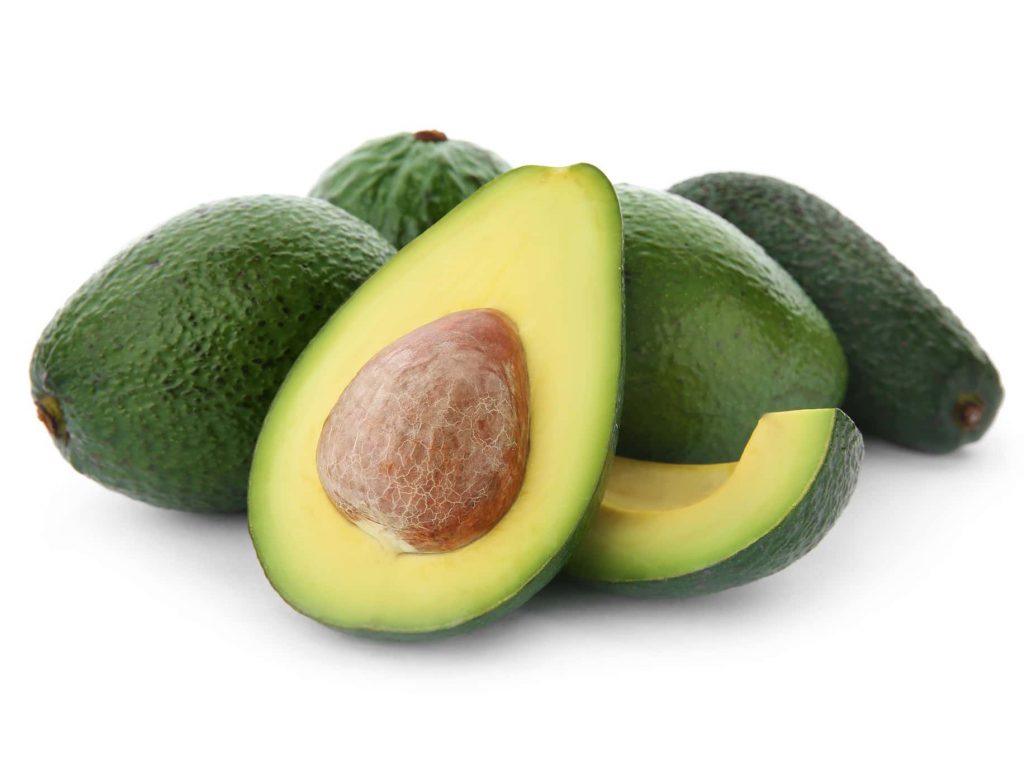 When combined with Cannabis? Oh my gosh!
You've not only got a powerhouse of potential, but you're going to feel buzzed and chill and that, my friends, can't be beat.
How To Make Cannabutter
What exactly is Cannabutter? It's a delicious combination of decarbed weed and real butter that can be used in hundreds if not thousands of your edible dishes.
This is one of the easiest ways to bring marijuana to your kitchen and all you need to do is substitute cannabutter for regular butter in any of your recipes.
Think cookies, brownies, mac'n'cheese, poutine, and more. Drooling yet?
Why Do You Decarboxylate Cannabis?
Decarbing is when you heat your cannabis first to activate the THC in the flower.
This process of chemical activation is called decarboxylation.
If you don't decarb before infusing, your end product will be only approximately 10-25% activated.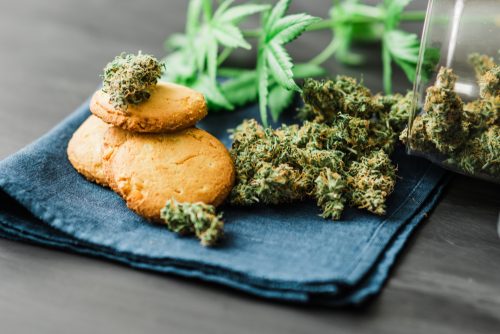 Unfortunately for edibles, you can't simply sprinkle your raw weed directly onto your foods as if it were salt or pepper.
Cannabis in its raw state isn't psychoactive. It is the process of decarboxylation that converts and activates cannabinoids to elicit a high.
Check out our video below to learn more! You'll need to do this first, before making your Cannabutter.
Cannabis Avocado Toast Recipe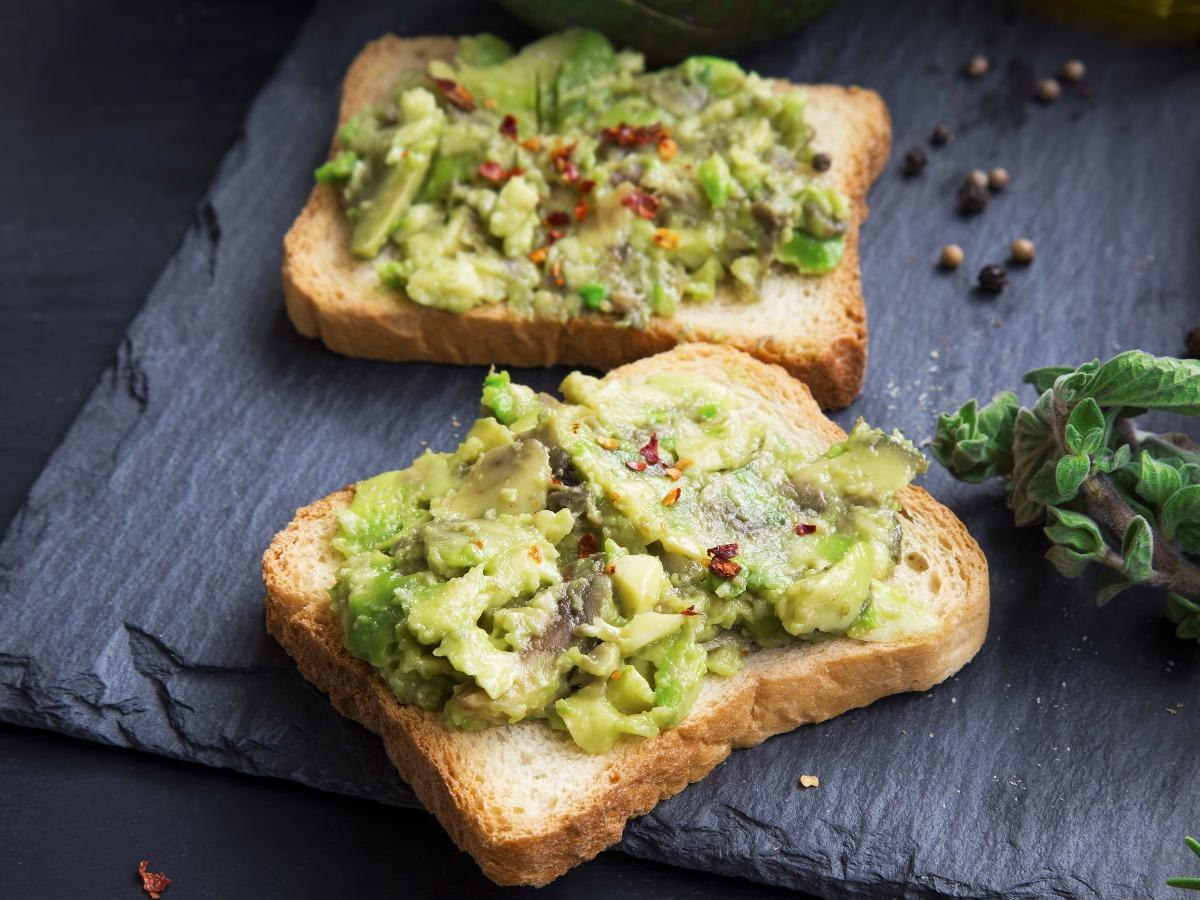 Servings: 2 people
Cost: 20
Ingredients
1

whole

Avocado

Cut in half, pit removed

1

tbsp

Cannabutter

2-4

slices

Toasted Bread

We love pumperknickle

1

tsp

garlic salt

1

dash

salt & pepper

1

dash

crushed red pepper flakes

for a little extra spice that's nice

1

tbsp

mayo

optional
Instructions
In a small bowl combine avocado, CannaButter, garlic, mayonnaise, salt and pepper.

Gently mash with the back of a fork until well blended

Spread onto your favorite toast and top with red pepper flakes.
For even more tasty recipes, check out the Cannadish Cookbook or scroll through all of our edible snacks and dishes to make at home!